Whether it's selling your home or looking for your next investment opportunity, we are here to make your life more simple and reduce headaches.


We buy houses no matter the condition or circumstance.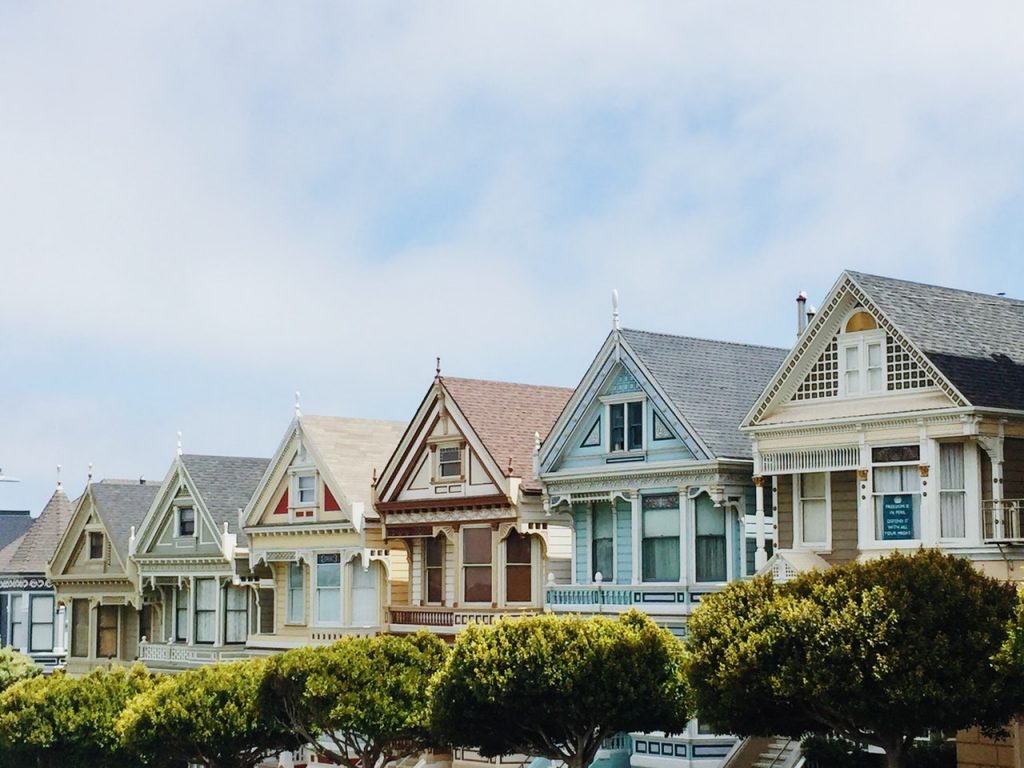 You have options when it comes to selling your home, but your neighborhood realtor isn't going to tell you about them. Selling your house doesn't have to be a succession of hope and disappointment with each offer made and loan that didn't approve. When you work with investors, you get a fair offer and a fast closing without the headaches that come with retail buyers.
Investors know the key to real estate is buying at the right price, in the right location, at the right time. We pride ourselves on acquiring real estate that moves fast and makes sense (and cents). Now that you've found us, there's no reason to waste any more time chasing dud deals.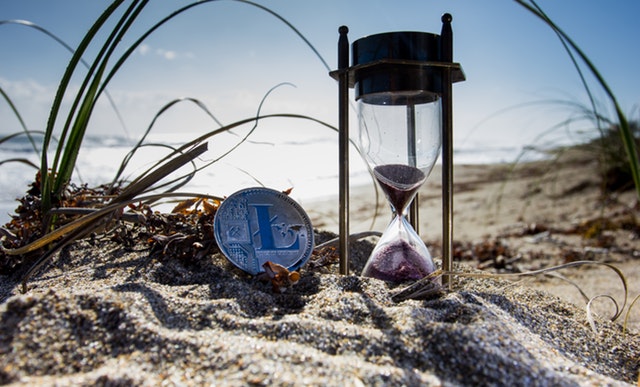 Real Deals for Real People
Discover how you can sell your home even if...
Contact us today and see how we can help!